Web developers
Whether you need a simple website or a sophisticated web app we are here to help and take your online presence to the next level.  We build web apps with AngularJS  & ReactJS. These frameworks fit perfectly into our web developer toolbox for it's interacting capability with back end web servers and external data sources which help to develop dynamic development services.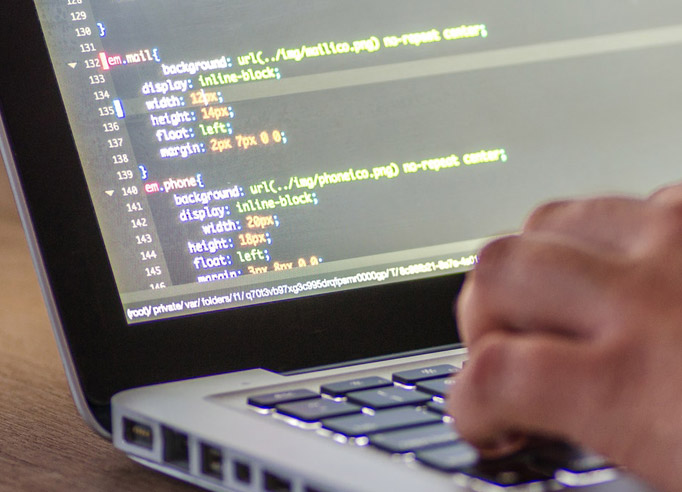 WordPress developers
Will build beautiful, mobile responsive and SEO optimized WordPress websites for you. This platform is known for it's emphasizing accessibility, performance, security, and ease of use. We believe great software should work with minimum set up, so you can focus on sharing your story, product, or services freely. Will teach you how to update and work on your website. This way you'll stay in full control of your online presence. WordPress covers about 50 to 60% of the global CMS market – making it the most popular CMS of them all for the 7th year in a row.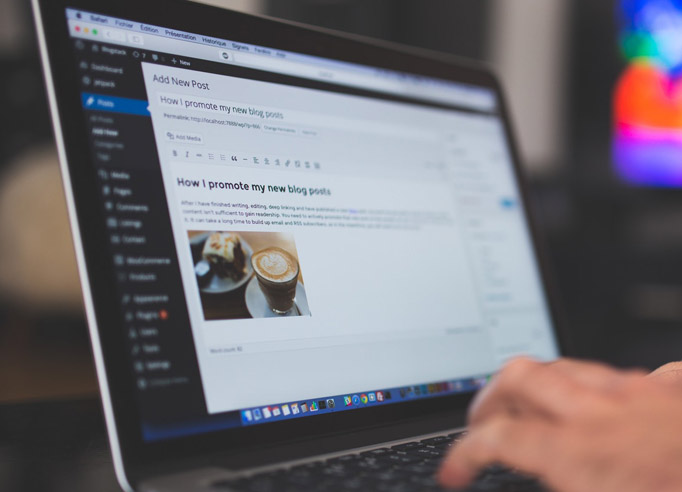 TELL US MORE ABOUT YOUR PROJECT