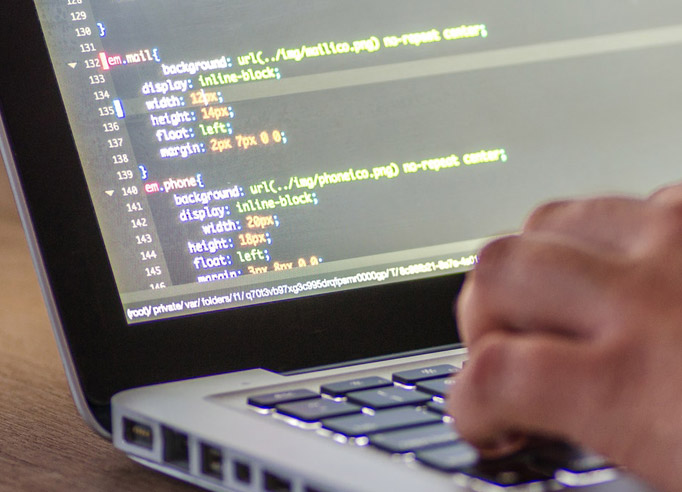 Web apps developers
We are building web apps with AngularJS or ReactJS. There are many features that Angular and React fit perfectly into our developer toolbox.
Single Page Applications are web apps which fits in a single web page, to provide fluid user experience like a desktop or native smartphone application.
Gmail, Google Maps are perfect examples of a single page apps.
When you visit a SPA website, your browser is sent to only a single page. Then, only parts of the page are dynamically updated and manipulated in real time. This results in a much faster and nice feeling web app.
OUR PRICING OPTIONS
To meet the requirements of each unique client, we offer three distinct pricing models – in other words, we are flexible and accept three different ways of working and collaboration with you. Let us know which is the best way to work with you.
How we work
At Softappi, we aim build long term clients by doing simple things: being accountable for our projects, making our processes simple and transparent and delivering expected results.
TELL US MORE ABOUT YOUR PROJECT