Android app developers
We develop Android native apps using Java programming language. Given the broad range of devices capable of running Android, we can create apps for everything from smartwatches to smart TVs.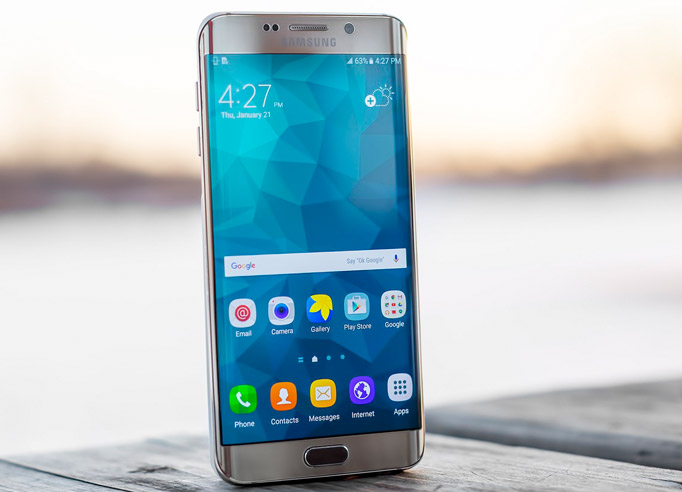 iOS app developers
Although iOS market share is approximately 12.5%, income from its users is 75% higher than those that use Android smartphones. It's an enormous difference! Some customers choose iOS software development first and then for Android.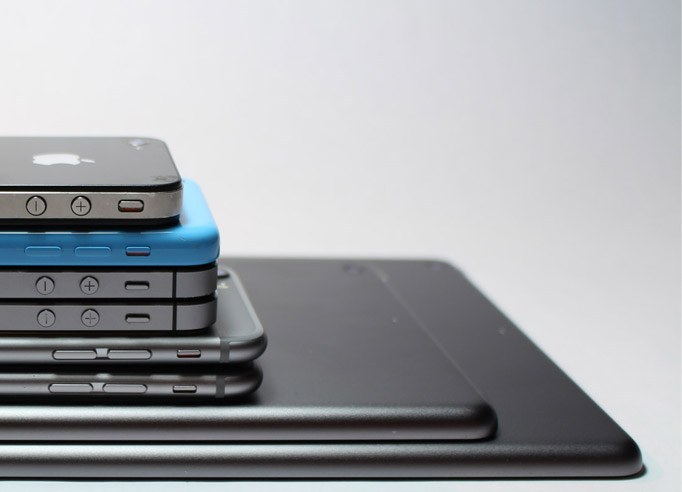 Web app developers
Building Web apps with AngularJS. It has turned out to be one of the best frameworks for building Web apps across compatible with all browsers. There are many features that Angular fits perfectly into the web developer toolbox is its features it's interacting capability with back end web servers and external data sources which help to develop dynamic AngularJS development services.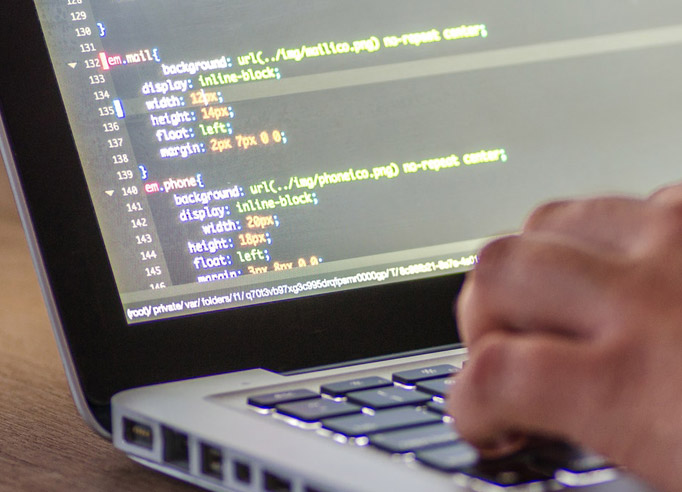 WordPress websites developers
WordPress is software designed for everyone, emphasizing accessibility, performance, security, and ease of use. We believe great software should work with minimum set up, so you can focus on sharing your story, product, or services freely. 50-60% is WordPress' share of the global CMS market – making it the most popular CMS of them all for the 7th year in a row.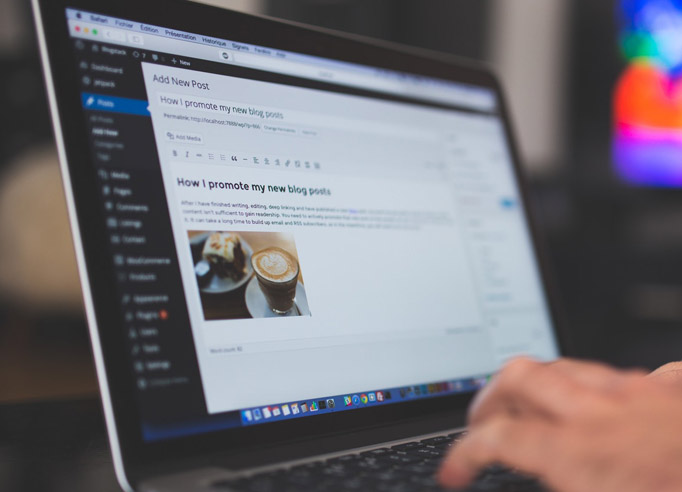 TELL US MORE ABOUT YOUR PROJECT